Safety and Survival
Education
Helpful Videos on Personal Protection Techniques and More
Safety and Survival Education
Helpful Videos on Personal Protection Techniques and More
Access Online Safety
Training Resources
Online content is now the most effective tool for enabling people to get quick and easy access to educational materials. Channeling this idea, Martell Training Group, LLC., aims to teach people various safety and survival techniques through helpful videos.
Our online educational content focuses on different safety, security, and survival scenarios. We offer invaluable tips and suggestions on diverse topics like: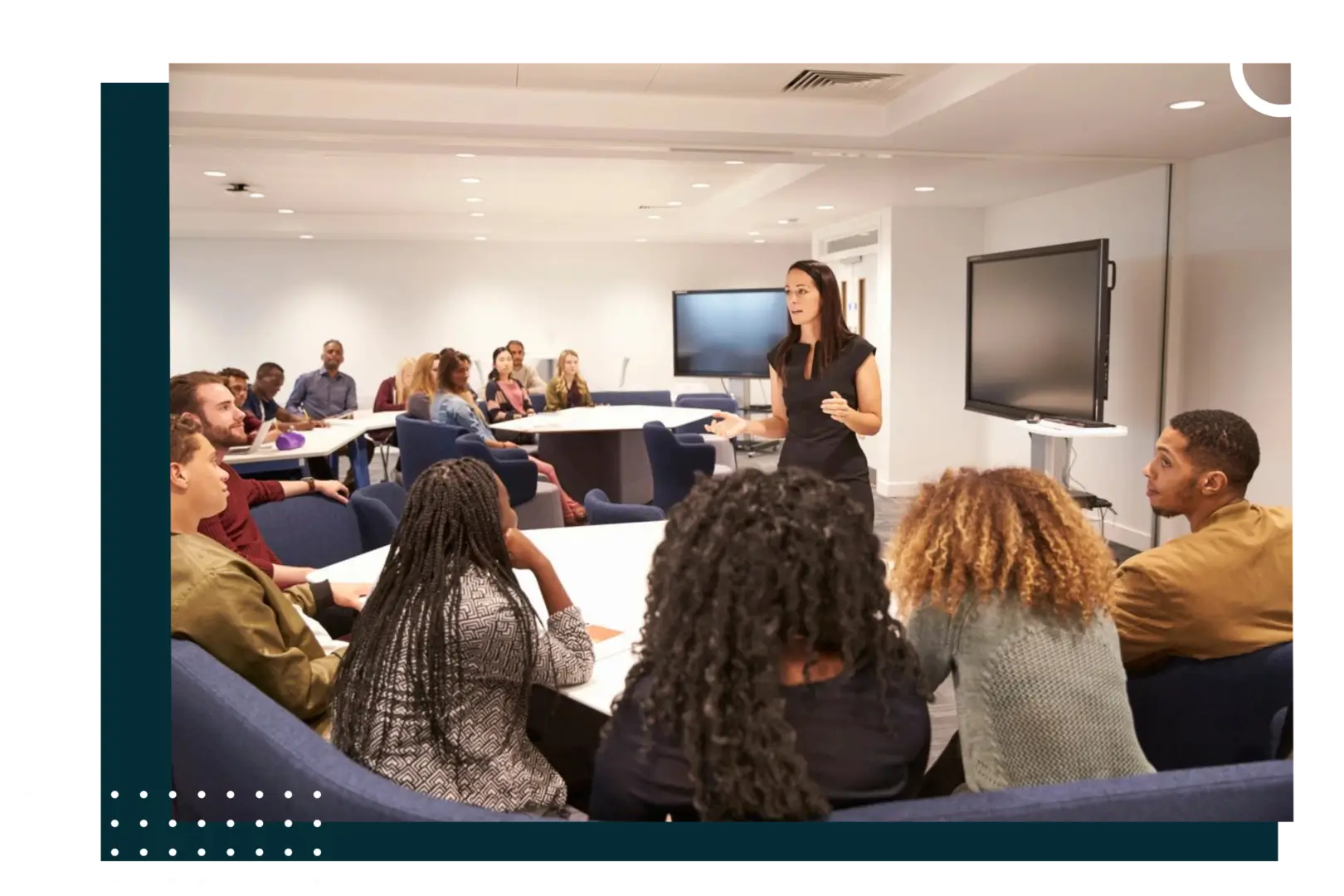 Security and Survival Tips from Reputable Sources
Enrich your life skills and personal knowledge with our invaluable safety, security, and survival training videos. We only share helpful educational contents that are based on the experience and expertise of credible professionals.